Hello everybody and welcome to Bande Organisée's blog.
We are a group of three French Erasmus Girls studying at the UPV-FADE for one semester.
As part of our study plan, we decided to attend the class named Collaborative work in networks to develop our soft-skills and learn how to use efficiently networking tools.
Let us present you ourselves :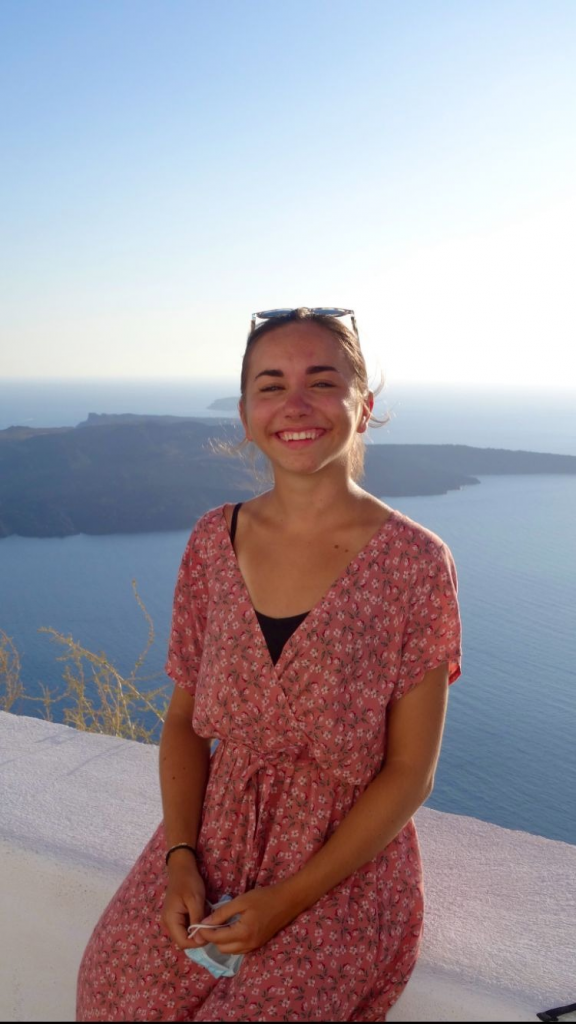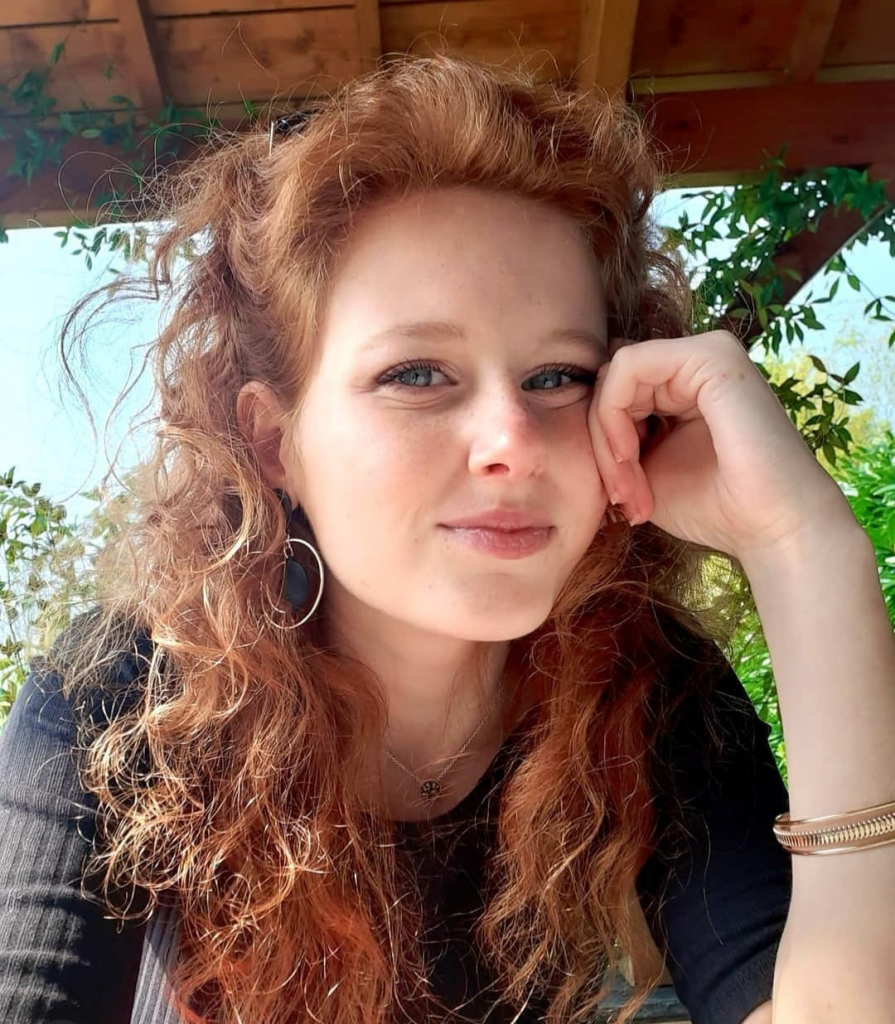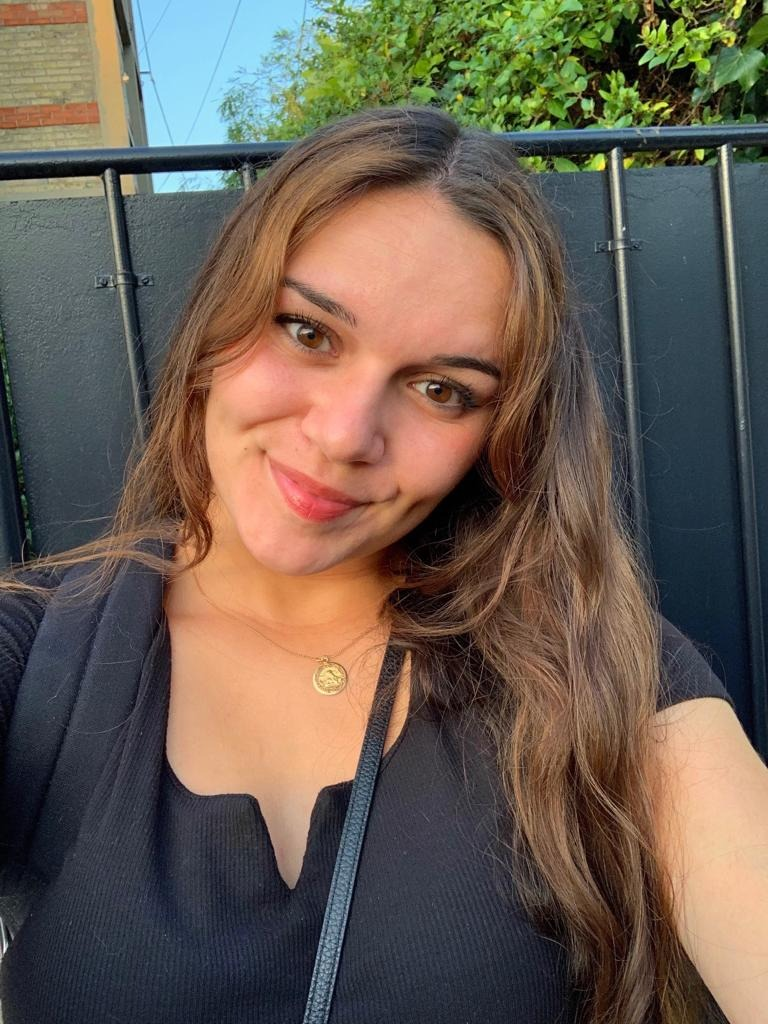 Fun fact : our team name is inspired by a well-known French song.
We hope you will enjoy visiting our blog !
See you soon !
Written by Bande Organisée